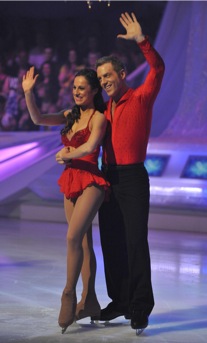 "The man is a Guru. Without Johnny Kennett's coaching I would not have achieved the success I did."
Donal Macintyre
(ITV's Dancing on Ice runner up, 2009)
_
"As a professional dancer I have encountered many different Massage and Physio treatments whilst touring all over the world with Matthew Bourne's Swan Lake and Notre Dame de Paris but Johnny has to be the best I have ever experienced. "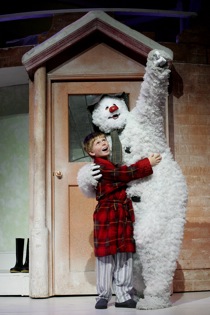 "It was whilst dancing the role of Jack Frost in the West End production of The Snowman that Johnny first treated me and I found the whole session to be utterly incredible.
Jodie Blemings
(The Snowman, Peacock theatre, London)
_
He is worth every penny and I can't recommend him too highly.
Paul Johnston
_
"After many years of physio and other treatments for chronic back pain, the work John has done with me has been incredible. He has my eternal thanks!"
Claire Hoffman
_
If you're of the school that likes to be disengaged from what's going with your body & hand yourself over to a silent, old-school practitioner, Johnny won't be for you. To everyone else, I'd recommend him in a heartbeat.
Denise Hicks